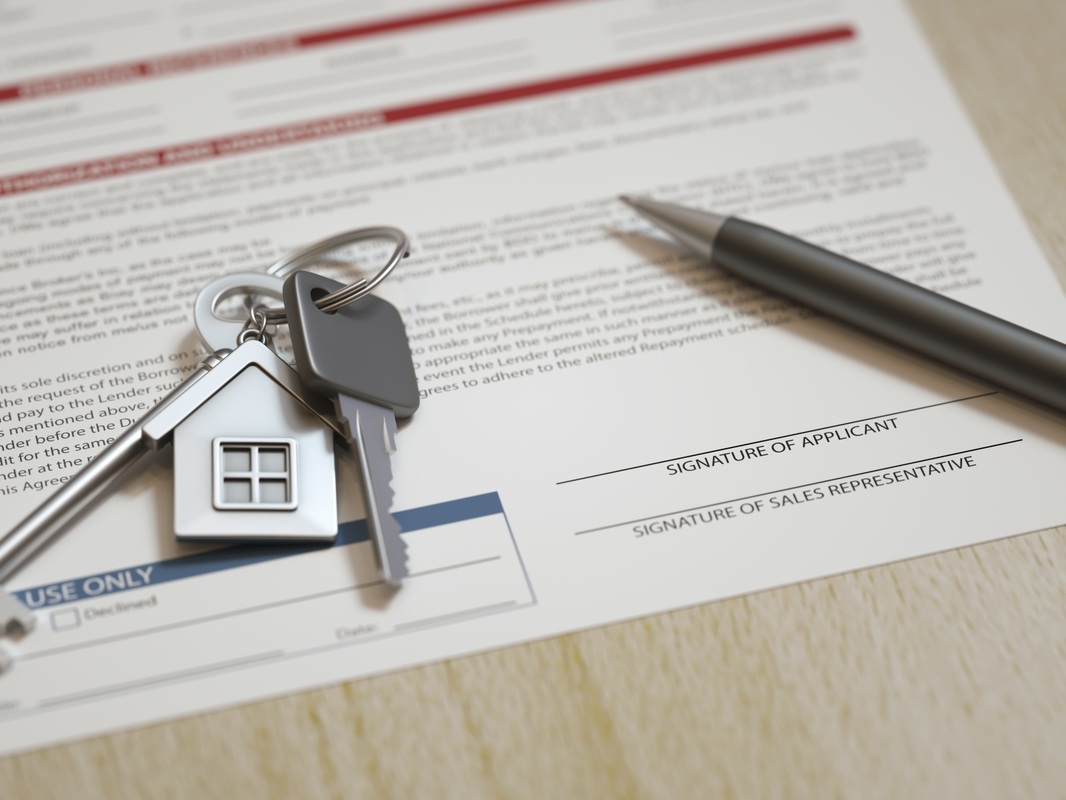 Surety Title Services was founded by Marianne Sharp over 25 years ago on the principals of providing exemplary service, excellent communication and fair prices on closing and title services to the residents of the Tampa Bay area and througout the State of Florida. Today, we still stand behind the values that our company was founded on. Mindy Sharp continues that tradition, and the Services that we offer today are some of the best in the industry.
Surety Title Services of Florida employs a team of professionals that can handle all of your closing needs from Title Searches and Insurance, Escrow Services, Residential, New Construction, and Commercial closings and more.
Call us today at 727-799-0909 and we will be happy to anser any questions you have. We look forward to hearing from you.