What Happens at Closing?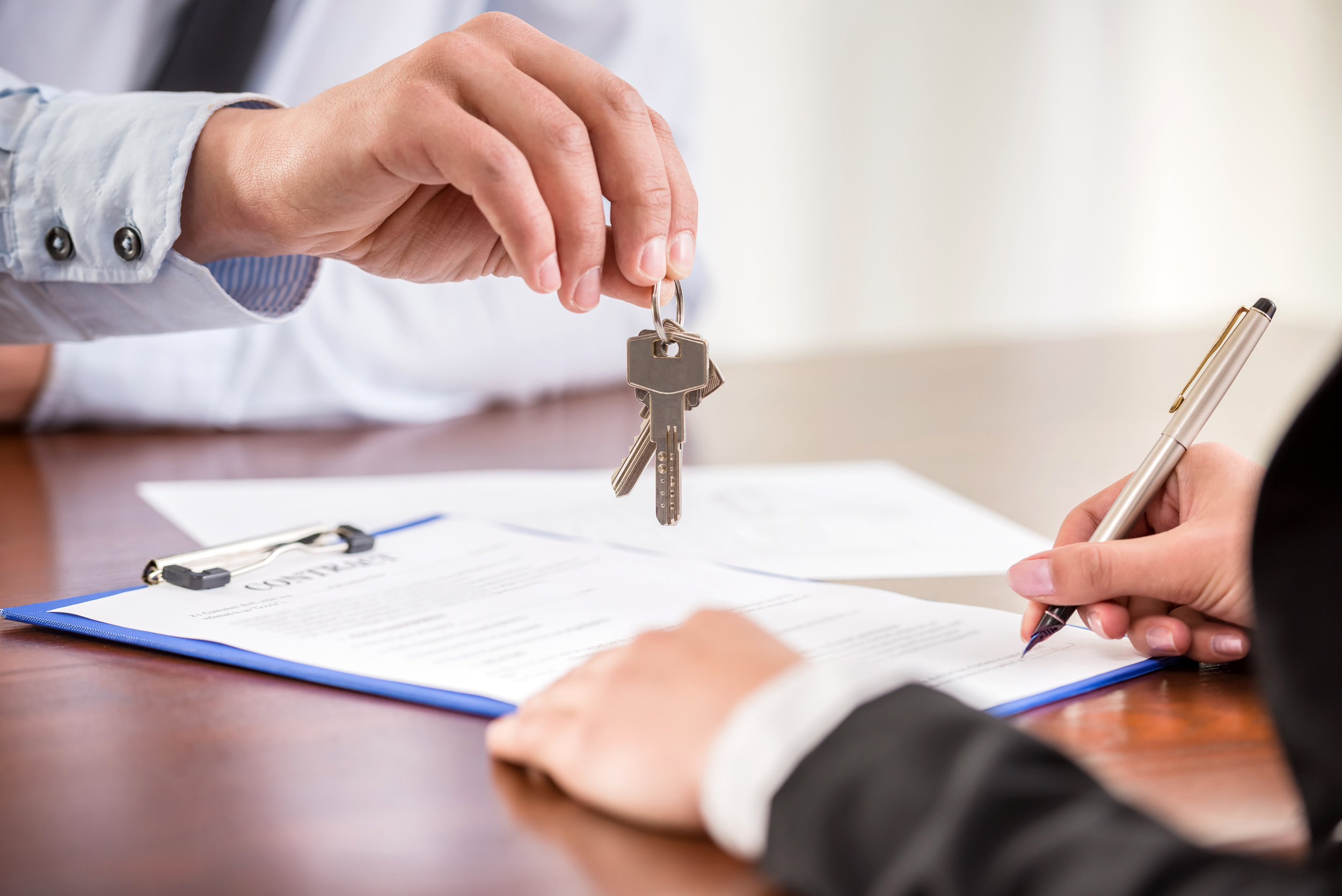 The final step in a real estate transaction is called closing or settlement.
This is when the buyer and seller meets with a signing agent to review and sign the Closing Disclosure (CD), loan documents, if applicable, and title company documents; when money is distributed; and when equitable ownership is officially transferred from the seller to the buyer.
The seller can choose to attend closing with the buyer to sign the seller's paperwork or the seller can choose to come in early and pre-sign their documents.
This is an example of what to expect when closing with Surety Title Services of Florida:
Arrive at your appointment:
Surety Title Services of Florida will be there when you arrive to guide you through your settlement appointment. The seller, seller's real estate agent, and your real estate agent may also be present.  Both the buyer and the seller need to bring valid photo ID and in most cases the buyer will need a second form of identification such as a social security card, birth certificate, passport, etc.
Sign your paperwork:
Surety Title Services of Florida will present the final paperwork for you to sign. If you have questions, your closing specialist will be available throughout the closing.
Notary and final review:
Surety Title Services of Florida verifies and notarizes your signature, and then the closing specialist double-checks everything to send to the lender for funding authorization and then off to the court house for recording in Public Records.
Celebrate your closing:
When your paperwork is complete, Surety Title Services of Florida will notify you that everything is approved by all the stakeholders so you can celebrate!