Services - Developer/Builder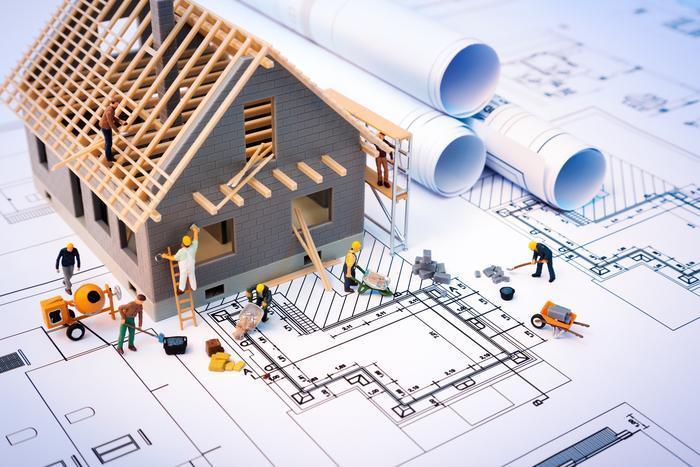 When it comes to new construction, it helps to have long standing relationships with the Builders'/Developers' clients to overcome any challenges that could arise prior to the closing process.
We take great pride in servicing our Developers and Builders, as well as the buyers, lenders and real estate agents.
Surety Title Services of Florida has all of the resources available to serve as your point of contact throughout the construction process.
We strive to meet both of our Buyers and Developers/Builders needs while facilitating a comforting and low stress settlement experience.