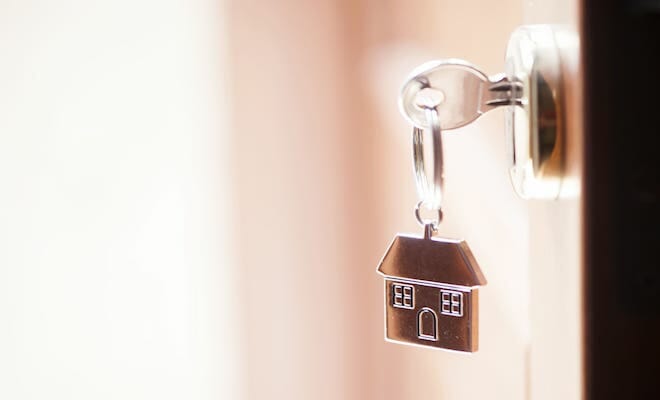 Surety Title Services of Florida is an established leader with a proven history in the Tampa Bay marketplace. At Surety, we are able to provide excellent service, timely closings and treat our customers as if they were family. We believe in doing whatever it takes to close even the toughest real estate transactions smoothly and on time. Our experienced team of Title Officers have the knowledge to help with your transactions. Multiple underwriters allow us to be flexible with insuring options and closing timeframes.
The service we provide to clients at Surety Title Services of Florida includes title search and the issuance of title insurance policies.
We diligently search public records to uncover rights or claims that may affect title and ownership and we issue insurance policies that protect owners and lenders against undiscovered claims.
Surety Title has a proven method in the way we provide these services to meet the particular needs of clients in specific categories – residential and commercial.