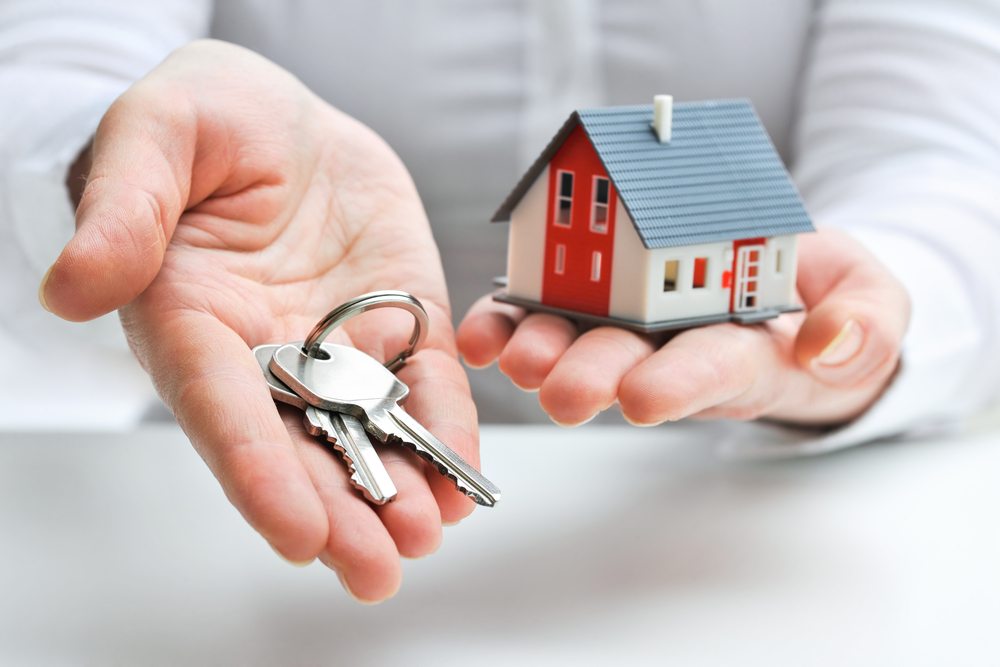 Real Estate is an ever-changing market. There are constant changes in trends and technologies, rules and regulations. Surety Title was founded on the principal that service comes first. A principal which has become lost in today's business world.
Have you ever called a closer only to get voicemail 90% of the time? With no call back for days at a time?
Have you ever gotten the impression that a title company was more interested in getting on with the next deal, bolstering and growing their business rather than focusing on the details of the current deal?
Surety Title Services of Florida provides the type of professional service that keeps clients coming back. From the thorough work of our staff, the availability of our representatives, to the comfortable convenience of our offices, we make the entire process smooth and professional.
Founded by Marianne Sharp, Surety has over 25 years of combined experience. With continuous research into the latest changes in Real Estate Law, coupled with the latest technology such as Virtual Docs, FandMail, Digital Docs, and Paperless Closings, Surety Title Services of Florida provides peace of mind that you are looking for. Contact us today for more information about our services.